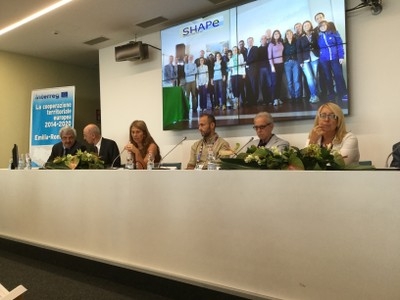 About Me
>>> Not yet added!
Keywords and matching areas:
Ideas in Progress
Biodiversity
Rural Development
Sustainable Development
Development and Cooperation
European Regional Development Fund (ERDF)
The aims will be achieved through the valorisation of local resources, so as to prevent a loss of animal biodiversity and trough a transfer of innovation into the production pathway. The central idea is to share the GMP for promoting and developing : a) natural and cultural heritage, b) the protection of the environment and the sustainable resources, c) the implementation of regional development p ...
Parma, Province of Parma, Italy
3 years ago