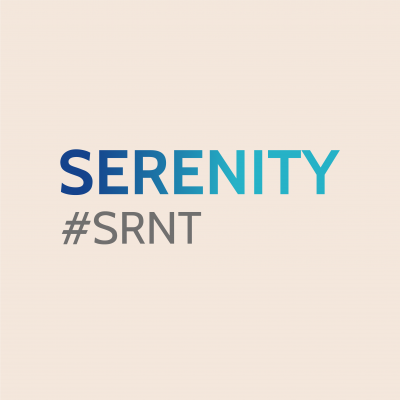 Serenity
Looking for Partnership
Looking for Extra EU Funds
About Me
SERENITY (#SRNT) is a non-profit organization that provides rapid access to information for people in Hard Situations. #SRNT covers the main problems of infringement of rights and freedoms of modern society.
Specifically: Abuse&Domestic Violence / Sexual Abuse / Substance use / addiction & codependency / Mental Health / Gender & Sexual Identity / Bullying / Discrimination / Gambling / Relationship difficulties / Loneliness / Grief & Loss / Stockholm Syndrome / Eating&Body image / Refugees & Immigration / Hunger / Bedtime, etc.
Our goals:
- To develop and support Europe/World's largest information resource and database of charities, social organizations, and foundations.
- To unite people who have faced problems and difficulties and those who have overcome them. Exchange of personal experience and support.
- Development and support of the IT platform for publishing charity projects.
- Research activities based on the obtained data.
Keywords and matching areas:
Ideas in Progress
Social Innovation
Gender Equality
Rights, Equality and Citizenship Programme
Human Rights
Artificial Intelligence
Aide for crises situation based on AI for people who faced with any social problem (for example: Abuse&Domestic Violence, Sexual Abuse, addiction & codependency, Mental Health, Gender & Sexual Identity, Bullying, Discrimination, etc.)
Riga, Latvia
2 months ago
Gender Equality
Rights, Equality and Citizenship Programme
Artificial Intelligence
We are looking for partners to apply for grant CERV-2023-EQUAL
Riga, Latvia
2 months ago