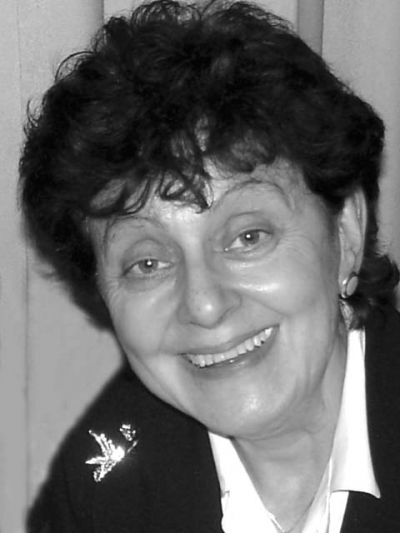 Scuola di Robotica
Looking for Partnership
Looking for Extra EU Funds
About Me
Scuoladi Robotica(School of Robotics) is a no profit Society appointed as Educational and Training Center by the Italian Ministry of Education, Research and University. A Committee consisting of robotics scientists and of scholars in Humanities has instituted School of Robotics (2000). Actually, School of Robotics is upholding the transdisciplinary of its ;
The aim of the "Scuoladi Robotica" is to promote the knowledge of the science of Robotics among students and young people, in the range of undergraduates, to teachers and the general public. It provides for the widest practicable and appropriate dissemination of information concerning the results of the R&D in the field of Robotics, ICT and of about complementary developments of other disciplines (Artificial Intelligence, Neuroscience, Philosophy, Psychology, Applied Ethics, Education). Scuoladi Roboticahas been key in promoting Roboethics (Ethical, Legal and Societal Aspects in Robotics - ELSA) and it was the ELSA Referee for the European Action CARE (Coordination Action for Robotics in Europe).
It is a member of European Centre for Women and Technology (ECWT). It is the National Centre of the Project Roberta, Girls Discover Robot; Regional Partner of the FIRST® LEGO® League (FLL); it is the National Coordinator of EC euRoboticsWeek. It the National Organizer of the NAO Challenge (). ); and European Organizer of the Humanoids Festival.
Keywords and matching areas:
Ideas in Progress
Education and Training
Partners who'd be interested in project about educational robotics for STEM, inclusion, gender education. Roboethics, Ethical, legal and societal aspects of robotics. Responsible use of ICT and social media.
Genova, Italia
8 months ago