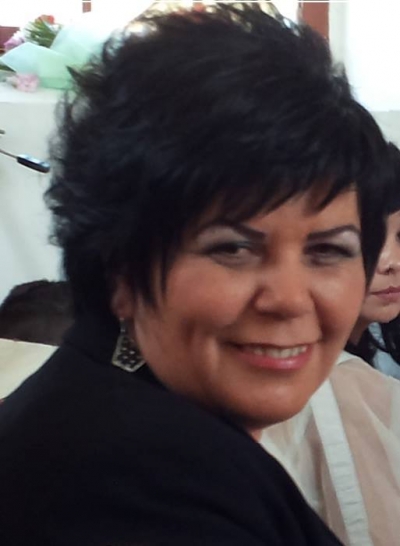 About Me
At present I work as an Expert of the European Commission. I have a Degree in Economics. I have worked a Senior Executive for a US based Investment Fund. I had also been active in the past 6 years the field of European Structural Funds projects, writing complete proposals, including innovative Horizon 2020 applications, and managing projects after funding approved.
I also have responsibilities as the Vice- president of the Romanian Association for Smart City and Mobility and as a Director at the Romanian branch of the Hungarian National Trading House.
I have had more than 15 years of experience in General and Finance management , Real Estate Finance and Development Management experience in leading international corporations like Cushman& Wakefield, Portico Investments, Bel Rom Real Estate- European Retail Park Tg. Mures, Parisot Romania and Group Mora. I had been in charge of complete construction projects as well as the management of activities of factories and commercial centres after inauguration. Projects to date include developments and closings of USD billion.