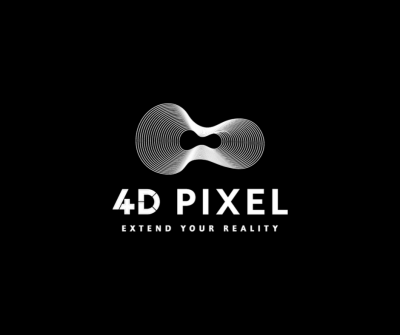 4DPixel
Looking for Partnership
Looking for Extra EU Funds
About Me
4DPixel is a creation studio that works with virtual and augmented reality, We provide solutions for every industry that wants to use engaging and immersive tools in order to bring added value to their projects.
The technology can be applied to all industries, creating an impressive product by improving the way the brain experiences and comprehends the influx of information. For example, visitortourist experience can be improved by adding contextual information through augmented reality within guided tours, or by recreating historical locations and events with the help of virtual ;
We are committed to improve the way knowledge is assimilated and create memorable experiences with the use of our tech ;

Keywords and matching areas:
Ideas in Progress
Innovation & Research
Mobile technology
Education and Training
We are a Transylvania based startup developing projects using virtual and augmented reality. Both technologies have great uses in schools and can contribute to a better understanding of the world around ; For the moment, we hope to obtain financing for an augmented reality app. It will be used by secondary school teachers to help children visualise educational elements taught in biology, chemis ...
Cluj-Napoca, Romania
2 months ago
Innovation
Start Up
Audiovisual Services
Education and Training
Creative Industries
Cultural heritage
Culture and Development
Digital Culture
Animation
IT for Heritage
As a provider of virtual and augmented reality products, we are looking for partners that have identified the great potential of this technology for creating a greater impact.
Cluj-Napoca, Romania
7 months ago