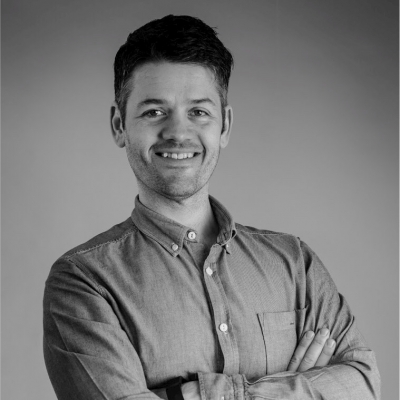 Rob Edwards
Looking for Partnership
Looking for Extra EU Funds
About Me
I am Director of Herald Academic, a company providing events, marketing and publishing services to academia and ;
My experience lies in academic publishing and in stakeholder relationships. We are based in the UK but work ;
I have experience of working on a EACEA LLP KA1 Project into Releasing Creative Energy, with a cross-European team of ;
I am also Head of Business Development and Marketing at the Institute for Small Business and Entrepreneurship.
Keywords and matching areas:
Ideas in Progress
Entrepreneurship and SMEs
Innovation
Social Innovation
Eco-Innovation
Innovation & Research
Higher Education
European Regional Development Fund (ERDF)
Interregional cooperation
Marketing
Business Writing
We have potential partners in place, drawn from across Europe. Interested in finding funding for a project that examines creativity and innovation in micro- and small businesses, possibly in the food or environmental sectors.
Shipley, United Kingdom
3 years ago
Enterprise and Industry
Entrepreneurship and SMEs
Start Up
Education and Training
Adult Learning
Higher Education
Lifelong Learning
Arts Education
Creative Industries
Theatre
Innovation and creativity in the circular economy; entrepreneurship and SME support and growth; marketing and dissemination work packages
Shipley, United Kingdom
3 years ago