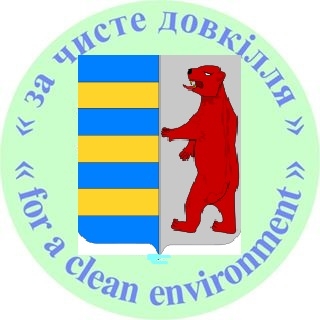 Regional association of local self-government bodies «TRANSCARPATHIA IS FOR A CLEAN ENVIRONMENT»
Looking for Partnership
Looking for Consultant
Looking for Extra EU Funds
About Me
The Regional Assosiatiion of local self-government bodies "Transcarpathia is for a clean enviroment" initiated the Program "Presrvation of the river Tysa valley ecosystem on the border area of Ukraine, Hungery, Ronania and Slovakia" in Trascarpathia.
In the frame of the Association Program realization, a project for the constraction of a sewerage and treatment plant network in village Storoznica, Polyana, urban villages Velyky Berezny, Bushtyno, Volovec and Mizhhirya.
Keywords and matching areas:
Ideas in Progress
Regional Public Authority
Environmental protection
Preservation of valley of the river Tysa ecosystem on frontier territory of Romania, Hungary, Slovakia and Ukraine by prevention of ingress of untreated sewage and communal wastes in surface and ground water, due to building of network of municipal waste water treatment facilities and of the complete recycling plants, on the basis of innovative technologies and creation of recycled waste associat...
Zakarpattia Oblast, Ukraine
3 years ago