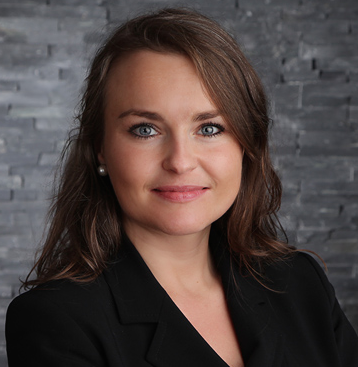 Quality of Life Technologies Lab, University of Geneva
Looking for Partnership
Looking for Consultant
Looking for Extra EU Funds
About Me
Vision: Quality of Life (QoL) technologies lab vision is to be a leading academic laboratory recognized for inter-disciplinary education, research and development aimed at improving Quality of Life of individuals throughout their lives.
Mission: The lab mission is to develop and evaluate emerging mobile technologies with the goal of assessing individuals' life quality as it unfolds naturally over time and in context, and improving it at all stages of life.
The lab leverages behavioral markers to quantify and improve individuals' Quality of Life in new ways – drawing on new emerging models from computer science incorporating examination, diagnosis and treatment of daily life as an "organ" – much like a cardiologist examines heart - and the resulting Quality of Life resulting as a "vital sign" - routinely reported for patients and non-patients alike.
Keywords and matching areas: