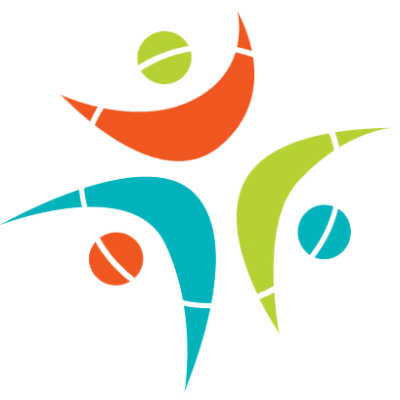 Medcoop Rhône-Alpes
Entrepreneurship and SMEs
Social Innovation
About Me
Medcoop promotes European cooperation in the Auvergne-Rhone-Alpes region (France). Medcoop is financed by the FEDER and the AURA region to promote and encourage European cooperation among the Social Economy members in the AURA region.
Medcoop proposes 4 main services (all available for free):
Assistance identifying ideas that could benefit from EU funds
Assistance identifying the right call for proposals.
Assistance in the search for a European partner
Assistance in Project building.
Medcoop integrates a regional approach as much as a transnational approach. It seeks to unite public and private actors and promote projects on social economy, social innovation, entrepreneurship, sustainable development, among many others.
Medcoop has taken part in calls for: EaSI, COSME, HORIZON 2020, ERASMUS+, INTERREG MED, ALPIN SPACE, ALCOTRA and FRANCE-SUISSE.