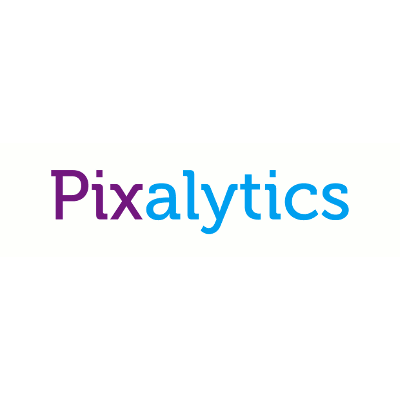 Pixalytics Ltd
Looking for Partnership
About Me
Pixalytics Ltd offers a range of Earth observation (EO) products and consultancy services through the application of scientific research. Our specialist knowledge is primarily in marine and terrestrial EO, and we already have a range of products we're developing (see ); providing outputs including text files, Excel spreadsheets and GeoTIFF imagery products. We can also provide added value processing, such as the application of our unique atmospheric correction product, which will improve the overall consistency of the derived information.
Keywords and matching areas:
Ideas in Progress
Agriculture
Agrifood
Marine and Coast
Environment
Innovation & Research
We are interested in the application of satellite remote sensing to environmental applications, which helps to provide a greater understanding of what's happening. We'd see ourselves working alongside those who want to use this source of information.
Plymouth, Plymouth PL6 8BX, UK
4 years ago