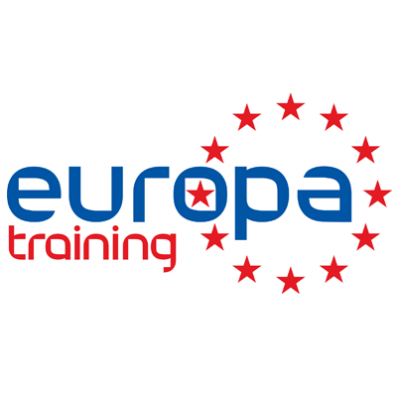 Europa Training UK Ltd
Looking for Partnership
About Me
Europa Training UK has extensive experience in managing Strategic Partnerships Projects. We have a highly dedicated team that can fulfil any role within a partnership project, including all of the services listed above. In addition to this, we have an established network of project partners and resources that can help with new project applications.
Keywords and matching areas:
Ideas in Progress
Education, Training Centre or School
Accelerators
Social Innovation
Culture and Development
European social fund (ESF)
Advertising
We have been involved in many strategic partnership programmes over the past ten years, in various roles. Throughout this time, and as a result of this experience, we have gained an in-depth understanding of the requirements needed to deliver successful projects. Our skills include: • Project coordination • Application writing • Dissemination • eLearning development • Website de ...
Plymouth PL6, UK
Created on 05 Dec 2018