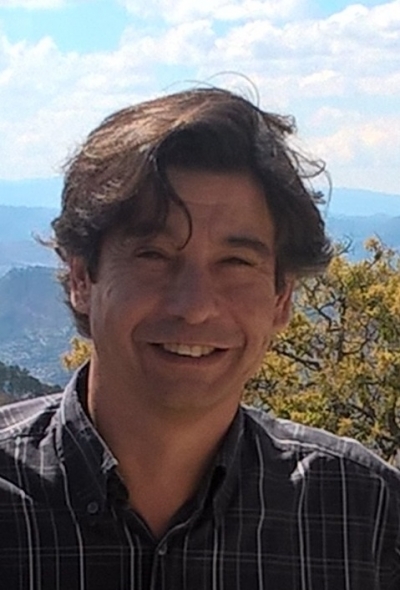 About Me
I am a senior-level professional with more than 25 years of experience in the development sector in different projects and programs, with high experience as Researcher and as a Business Consultant, entrepreneurship and SMEs.
I have developed an important work as an international senior expert, most of them as Team Leader or Senior Consultant in different projects: Economic and Social Development, Advising to Public Institutions, local and regional governments, Entrepreneurship, Employment and Inclusive Jobs Generation, Employment in rural areas, creation and development of micro, small and medium enterprises MSMEs, rural development, creation of rural and social cooperatives, urban development, microcredit programs for MSMEs, management and training companies and MSMEs. Specialized in Private sector, MSMEs, entrepreneurship, social research, higher education and TVET, social and economic integration through employment generation of marginalized groups (youth, women, people with disabilities, LGBT, religious minorities, ethnic minorities, elderly, etc.), Human Rights, Gender Projects. Quality Standards design and implementation in education and different sector (ISO 9001, EFQM), Environment and Energy Efficiency ((ISO 14001, ISO 5001), and Food Security (APPCC, ISO 22000, ISO 17020, BRC, IFS).
Professionally I have managed different projects and I have developed ​​numerous analysis, monitoring and evaluations of projects, public and private organizations. Designing, implementing and monitoring programs of economic and social development in different countries. Works performed in both rural and urban settings in Latin America, Eastern Europe and Asia. Expertise advising to both, private and public institutions and international organizations such as EU, AECID, USAID, ASEAN, UN-UNDP, IDB and others.
Keywords and matching areas:
Ideas in Progress
Entrepreneurship and SMEs
Capacity Building
Higher Education
Erasmus+
I am representing a group of Spanish and Palestinian organizations interested to apply to the Erasmus+ Call
Calle Orense, 5-1, 03003 Alicante, Spain
1 year ago