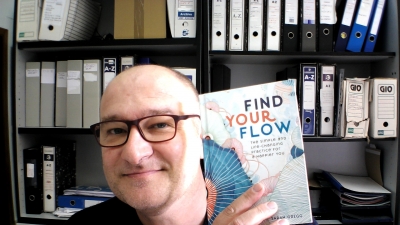 FUNDEUN
Looking for Partnership
About Me
Iker Inchauspe Prego
FUNDEUN's New Projects Director, responssible for FUNDEUN in the EU projects E4IC SYSTEM II, LABOTRANS, ACT2IMPACT, NEST, in the calls of EYE Programme and Erasmus+. FUNDEUN is an instituion with a huge activity in Entrepreneurship and Innovation.
Keywords and matching areas:
Ideas in Progress
Entrepreneurship and SMEs
Adult Learning
Business Management
Erasmus for Young Entrerpeneurs Programme is a fantastic programme to get to know the main entrepreneurial activity in EU context. From there, a consortium working on helping good startups to become a mature business, could be very interesting. The idea would consist on mentoring NEs until they become HEs with good input for EYE ;
Sant Vicent del Raspeig, Spain
2 years ago
Entrepreneurship and SMEs
Innovation
Adult Learning
From the experience gained in EYE Programme, it would be interesting to cfreate consortia of institutions able to take startups to a successful phase.
Sant Vicent del Raspeig, Spain
2 years ago