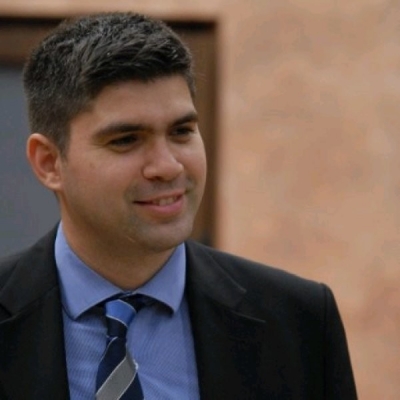 PANAGIOTIS VOULELLIS
Looking for Partnership
Looking for Extra EU Funds
About Me
Project Manager in different fields(Urban Planning projects - IoT (Sustainable Development Studies - Smart Cities (On-Street Parking System of Thessaloniki > parking spaces - ) and EU Funding projects.
External Partner (Technical Advisοr) of the Hellenic Society for Local Development and Local Government ().
Member of the Central Council on Urban Planning and Controversy (KESYPOTHA)
Member of European Energy Manager (EUREM)
Assessor in the Agency "Enterprise Greece "( ) for Strategic Investments
Gained valuable experience having worked with well-known established companies and undertaken a variety of roles achieving solid results. Creative and effective communicator of successful and practical ideas with proven track record of selling and promoting high quality services in niche markets.
Keywords and matching areas:
Ideas in Progress
Energy Efficiency
Sustainable Development
Smart Cities
Urban Development
Design of an Electronic Platform for the promotion of the Sustainable Development Goals for the regions of Europe. The methodological approach will include the determination of a complex indicator of sustainability of the regions by classifying them into categories in relation to their degree of sustainability. The electronic platform will promote the good practices of the regions as well as the ...
Athens, Greece
14 days ago