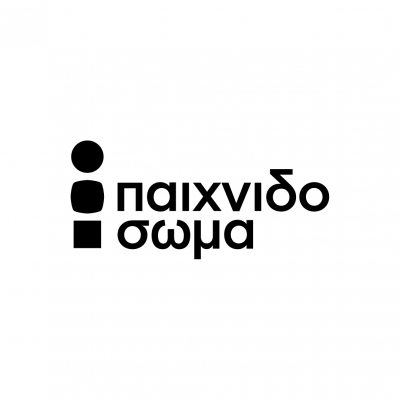 PAIXNIDOSWMA AMKE
Looking for Partnership
About Me
Katerina Basta, is a Course Director & Facilitator, being the founder of the 'Center of Experiential Education Paixnidoswma' and is involved in coaching Team Building in companies' environment, is practicing personal counselling & group counselling in psychotherapy, and is acting as a supervisor for programs of Experiential Educational trainings.
Keywords and matching areas:
Ideas in Progress
Education and Training
Arts Education
A large body of emerging research evidence indicates that Screen addiction (internet, social media, gaming etc.) is a serious condition. For young people, excessive "screen" use is often linked with several negative aspects, such as withdrawal from offline activities, social isolation, escape from reality, higher exposure to online risks ( sexually explicit material, cyber-bullying, sexual soli ...
Athens, Greece
1 month ago