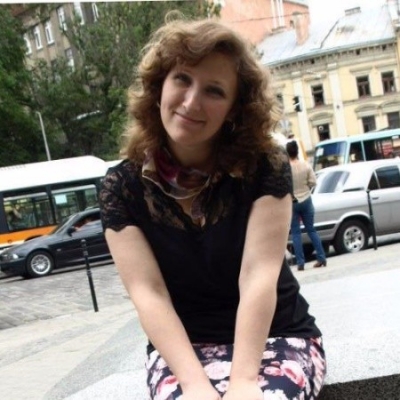 Olha Mykhailyshyn
Looking for Extra EU Funds
About Me
Emmaus - Center of support for persons with special needs is an separate division of Ukrainian Catholic University.
The activities of the Center are conducted in three main directions:
- awarenessrising: (publication of books related to the topic of mental disability, educational presentations, professional seminars for physicians, educators, psychologists, etc.);
- support for families: (psychological seminars and weekends for mothers, dads, couples, grandparents, siblings of different age of people with mental disabilities);
- integration of people with mental disabilities into society (House of Supported Living "Emmaus House", employment project, youth club, excursions for isolated youth, Friday coffee with involvement of people with mental disabilities and university environment, etc.)
Keywords and matching areas:
Ideas in Progress
Social Affaires and Inclusion
Social and Welfare
Our project is unique in view of the following features: 1. Post-Soviet society is burdened with stereotypes about people with mental disabilities and stigmatizing. However, there are still very few organizations working to break stereotypes and ensure a decent perception of people with mental disabilities. Their lack is particularly felt in the non-western regions of Ukraine. 2. Our project ope ...
Lviv, Ukraine
3 months ago