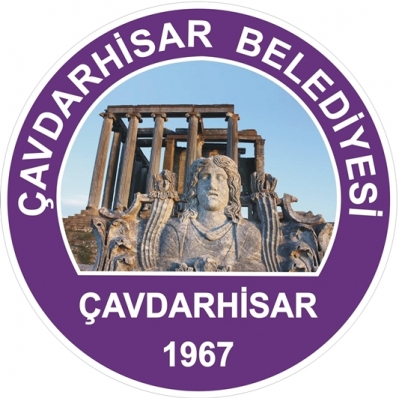 Mustafa ÇOLAK
Looking for Partnership
Looking for Extra EU Funds
About Me
Çavdarhisar is a munacipility and district of Kütahya Province in the Aegean region of Turkey. According to 2000 census, population of the district is 13,538 of which 4,687 live in the town of Ç;The local Kocaçay stream is still crossed by the Roman Penkalas Bridge.
Keywords and matching areas:
Ideas in Progress
Environment
Health Care
Cultural heritage
Our district is on a geographically central with the ancient city of Aizanoi. In addition, our district is a center of signifiance for our country in cultural haritage touristic activities. There is an urgent need for the construction of a wastewater treatment plant with the renewal of drinking water treatment, sewage and rain water lines of our district. Moreover, we certainly say ...
Kütahya, Turkey
2 years ago