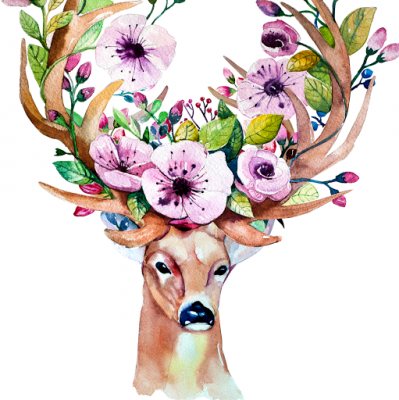 Mihaela Ceban
Looking for Partnership
Looking for Extra EU Funds
About Me
Working with the Association of Cratsmen to preserve and promote the cultural uniqueness of our people
Keywords and matching areas:
Ideas in Progress
Rural Development
Accelerators
Renewable Energy
Environment
Sustainable Development
I am a member of a very energetic and multi-oriented, let's say so, group of people of all ages and specialists of different fields. What do we care about? Very simple, our COUNTRY, we are trying out our best to change the current general situations, through the means of SMEs, by offering trainings and teaching people to do sustainable business. We have project to implement in different domains, s ...
Chisinau, Moldova
5 months ago