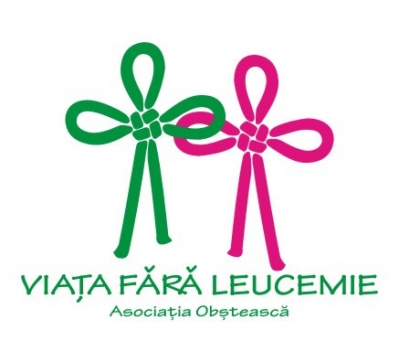 Life Without Leukemia
Looking for Partnership
About Me
«Life Without Leukemia» is the sole association in the Republic of Moldova to ensure support for the proper exercise of the right of pediatric cancer patients to qualified complex services and provide assistance to families who take care of these children.

The Association carries out its activities exclusively from the funds collected through projects, donations, sponsorship and philanthropic actions.

Keywords and matching areas:
Ideas in Progress
Child Care
Performing Arts
We are looking for partners who can help develop in Moldova a project aimed at providing clown entertainment for kids who are under treatment in the hospitals (general pediatric hospitals, oncological hospital). We need support in training the local teams of clowns to be able to work in hospitals with kids under treatment, including children with oncological diseases.
Chișinău, Moldova
1 year ago