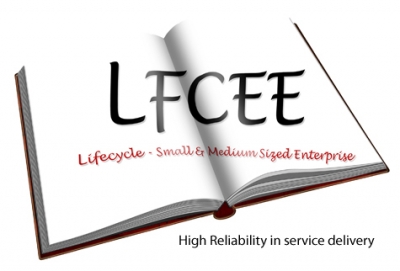 Lifecycle-sme
Looking for Partnership
Looking for Extra EU Funds
About Me
I am a SAP Certified Business Intelligence Consultant and Microsoft Technology Professional providing exceptional Tools, supporting operational areas of businesses, IT-Specialist's and Managing Servers with Administrative gears Professionally.
I am also Specialized in ranges of IT Activities delivering competencies that defines business performance management, Data warehousing,key performance indicators (KPI) and investment in Research and Development as well as Selling Software as a Service to Innovative Business Customers.
I have been engaged in the Executions of SAP Professional Projects, Applications and Innovations varying from Storage Solutions, Cloud Computing Hosting for various Clientele as well as helping Media Organisations develop Predictives and Business growth within the EU.
I do also offer additional Support services for IBM Lotus Notes - People Business software, Microsoft - Office Outlook, providing the quality of bending easily and compromising
Got great Ideas? Well Come and Let us two interchange
Keywords and matching areas: