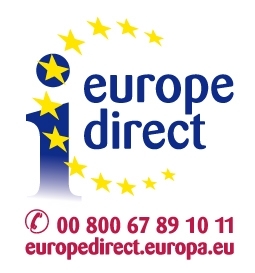 LAG Leader Pohjois-Satakunta/ Europe Direct Pohjois-Satakunta
Looking for Partnership
Looking for Extra EU Funds
About Me
Leader Pohjois-Satakunta is a funding organization and a strong regional stakeholder in local development policies in North Satakunta area in Finland. We have been ranging first in transnational project work in Leader program in national level and as well one of the topmost in European level. Leader program is a EU community initiative under EAFRD.
Our LAG has also the European Commissions information network point Europe Direct Pohjois-Satakunta and we help in identifying partners for different project initiatives and diffuse EU-information, organize seminaries and meetings.
Our range of activity in funding reaches many more different areas of activity as those mentioned in keywords so please, don't hesitate to contact.
Keywords and matching areas:
Ideas in Progress
Biodiversity
Forest Resources
Maritime Affaires and Fisheries
Rural Development
Social Innovation
International Cooperation
Development and Cooperation
Culture and Development
European Agricultural Fund for Rural Development (EAFRD)
International Project Management
Transnational Leader-projects EAFRD as well other programs
Kankaanpää, Finland
6 years ago