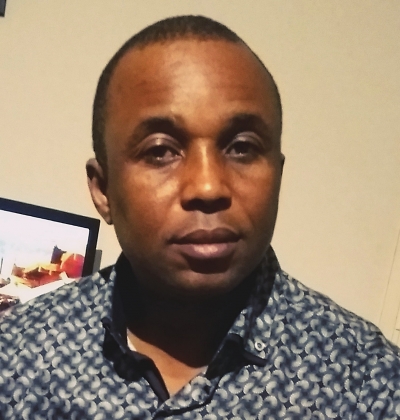 Chinedu Ohaegbunam
Looking for Partnership
Looking for Consultant
Looking for Extra EU Funds
About Me
I am an Environmental Engineer by training and I live in Finland.
I have been working with some NGOs and state governments in Nigeria on confidence building projects for the transformation of the investment climate and setting up proper administrative structures for the implementation of the UN sustaibable development goals.
I have very good understanding of the socio-cultural landscape and have been exceptionally succesful in conflict resolution and working with politically diverse groups.
I am presently working with local administrators to set up structures for a successsful implementation of the sustainable development goals in the Sahel region of Northern Nigeria and developing a more realistic solution to the desertification problem in the region.
Keywords and matching areas:
Ideas in Progress
Bioenergy
Sustainable Development
International Cooperation
Gender Equality
Innovation & Research
Youth Workers
Horizon Europe
European Union
We are very interested in working with potential investors in the creation of a sustainable atmosphere for long term partnerships with local businesses.
Turku, Finland
2 years ago