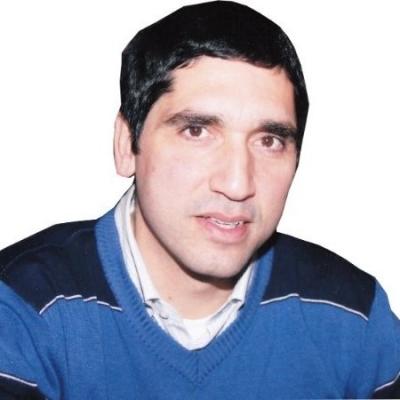 KLIMIS NTALIANIS
Looking for Partnership
Looking for Extra EU Funds
About Me
I am Assoc. Prof. Klimis Ntalianis, working at the University of West Attica. I have a research team of five researchers. Regarding my activity, I am working on information and infrastructure security, multimedia analysis as well as social computing (crowdsourcing, crowdfunding, crowanalysis etc). I serve as MC Member for project CA17102 (Police Stops) and MC Substitute for project CA16105 (European Network for Combining Language Learning with Crowdsourcing Techniques). I am looking for research cooperations in order to prepare project proposals. Thank you for your time !
Keywords and matching areas:
Ideas in Progress
IT
Crowdfunding
Web
Interested in joining ideas of other people. Interested also in developing new ideas with other people.
Innovation & Research
Creative Europe
EU Aid Volunteers
Europe for Citizens
European social fund (ESF)
Horizon Europe
Digital Humanities
INTERREG
Internet of Things (IoT)
Artificial Intelligence
Looking for partners to prepare and submit research proposals in the areas of Security, Artificial Intelligence, Internet of Things, Smart Cities, Intelligent Societies and other relevant areas.