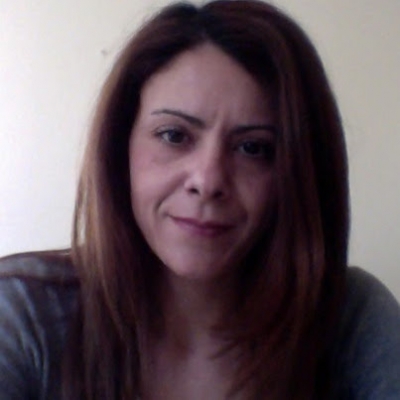 About Me
Senior researcher in the field of Educational Technology with interests focusing on teachers' professional development through e-learning, blended learning and content authoring with participatory web technologies (Web ), curriculum design, professional communities of practice, communities of inquiry and lately, creativity in learning and teaching.
Educational research with students and teachers, through state-funded (hellenic), and EU projects, using qualitative methods, content analysis and quasi ethnographic techniques.
Adult educator and vocational trainer, in several disciplines: language learning (Greek as a second language), ICT (basic skills), educational technology (pedagogical use of digital tools) and in different educational settings: tertiary education (under and post graduate), professional - vocational education (in-service and pre-service), corporate training and technological education.
E-learning and blended learning course designer and consultant. Production of digital educational materials for blended / online / f2f settings.
Keywords and matching areas: