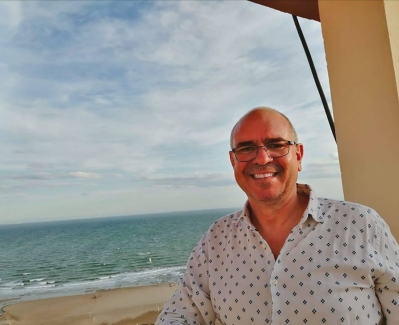 Javier Berterreche
Looking for Partnership
Looking for Consultant
Looking for Extra EU Funds
About Me
Javier Berterreche Álvarez has a Master's degree in Chemistry, specialized in Food Science and Technology from the University of the Republic (Uruguay), with a Master and Diploma of Advanced Studies in Food Science and Engineering from the Polytechnic University of Valencia (Spain). He has been a teacher and researcher at the Dairy Products School at the University of Santiago de Compostela (Spain). With a professional career of more than 30 years in the food sector, mainly in dairy product technology both at an industrial and academic level, in the last 14 years he has worked in the technical-commercial area of ​​food ingredients and additives at an international level. He has participated as a teacher in the Master's program in Management of Sanitary Programs in Food Safety of the UCI (University for International Cooperation, Costa Rica) since its creation, and as a consultant for different organizations in the area of ​​food innovation.
Keywords and matching areas:
Ideas in Progress
Agrifood
Food Safety
Eco-Innovation
Green Deal
Reducing and recovering food waste at the primary sector in order to upcycle the resulting products as raw materials for food and beverages.
La Pobla de Farnals, Spain
1 year ago