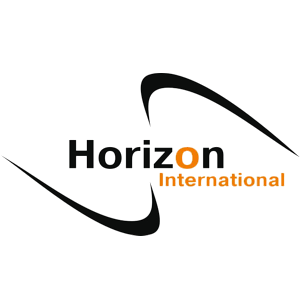 Horizon International LLC
Looking for Partnership
Looking for Consultant
Looking for Extra EU Funds
About Me
Horizon International LLC is aimed at development of mutual trade between Europe and Russia. We provide complete market entry support for European companies in Russia acting as their sales representation and thus minimizing their costs for exploration of the new market. Our services include market research, development of sales and marketing strategy, customer acquisition, trade fair support, online and offline marketing activities etc.
Keywords and matching areas:
Ideas in Progress
International Cooperation
Business Development
Marketing
We have developed the project of a European Business Center in Moscow with the goal of creating all the necessary infrastructure for the European innovative manufacturing enterprises in Russia, including market entry services, sales outsourcing, export and import advisory, customs clearance services, legal and financial consulting, accounting outsourcing, lease of ...
Moscow, Russia
4 years ago