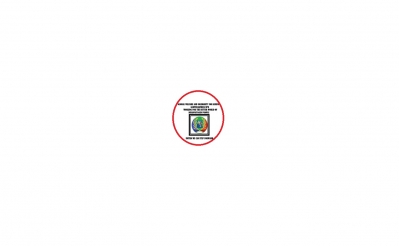 GLOBAL WELFARE AND SOLIDARITY FOR AFRIC
Looking for Partnership
Looking for Consultant
Looking for Extra EU Funds
About Me
We are an international Non Profit Organization Working for the better World of disadvantaged people in Africa. We are located in Johannesburg South Africa, and have branches in DRC, Burundi, Malawi, Zimbawe.
Our activities are along with:
The protection of Women and Children, Democracy and Governance,Education,Natural Catastrophe, Health,Human right, Food security,Emergency and Humanitarian assistance to the area affected by armed conflict, Technology and Renewable Energy, Protection of the Environment, Conflict resolution and Unlocking the rural areas.
Our project in progress is the improvement of the road linking the Bukavu town to the territory of Shabunda and the construction of a power station at the Bilika river in Shabunda territory which has been stopped because of the lack of funding since 2017.
We are following this call to see if we can get funding to continue the ongoing twined project in the Shabunda territory in the Democratic Republic of Congo.
We are too coperative, because we are in contact with other NGOs and philantropic organization of the area, such as the Evangelica Lutheran Church of Congo Diocese of South-Kivu in the DRC
Keywords and matching areas:
Ideas in Progress
Agrifood
Disadvantaged People
Energy Efficiency
Environmental protection
Aid to Refugees
Construction Technology
Education and Training
We wish to join and create a partnership in a EU cooperation project to allow us to step forward with our activities in the African countries.
Johannesburg, South Africa
3 years ago