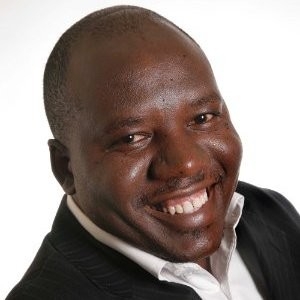 Emmanuel Elisante
Looking for Extra EU Funds
About Me
I'm an Economist and Impact Investments expert who has been in the industry over the past 20 years. I support clients in technical assistance, capital mobilisation and market linkages.
Proects underway include portfolio compaies under support to access proejcts funding, Tanzania Local Enterprise Development (T-LED) Project SMEs clients. These are done through EMMAC Investments Consulting Company, where I'm the company founder and majority shareholder.
I'm now looking for investments funds ready to invest in Africa and in particular East Africa, mainly Tanzania, Kenya, Uganda and Rwanda. We can also manage funds and facilitate investments inthis part of the World.
Keywords and matching areas: