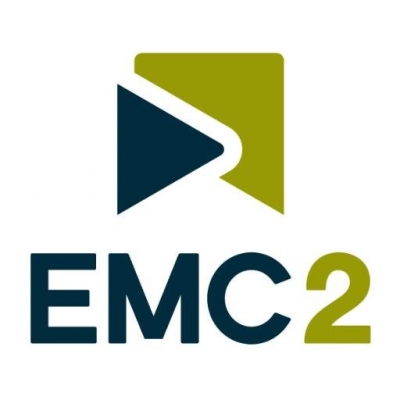 EMC2
Looking for Partnership
About Me
EMC2 is a French competitiveness cluster created in 2005 in the framework of a national initiative for industry competitiveness, operating in the Pays de la Loire and Brittany region on advanced manufacturing technologies.
The association gathers all the actors of innovation around key markets and technologies to foster the emergence of collaborative projects of R&D. The aim is to reinforce the innovation territorial ecosystem by structuring 4 sectors – aeronautics, naval, ground transportation and energy – in a common and transversal approach: the advanced manufacturing of the technologies. The vision cluster is to promote business development through collaborative innovation, building an innovation path mixing skills, markets and technologies to make innovation R&D projects emerge. EMC2 activities are enhanced by the IRT Jules Verne (Research and Technological Center) created in the 2012 at the initiative of the cluster.
Keywords and matching areas:
Ideas in Progress
Enterprise and Industry
Renewable Energy
Aerospace Technology
Industrial Manufacturing
Manufacturing 2.0
Innovation & Research
Nanotechnology and Nanosciences
Horizon Europe
INTERREG
We are looking for partners from different parts of Europe with major commitment with financial and legal implication to the project. We look forward to joint a consortium in the areas of Aeronautics - Automotive - Energy - Environment-Green Technologies - Maritime - Materials and new Materials - Mechatronics - Metal Processing-Manufacturing - Production Technology - Railway - Transport Infrast...
Nantes, France
6 years ago