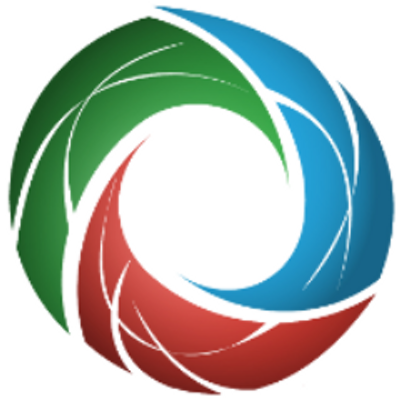 ATMOTERRA
Looking for Partnership
Looking for Extra EU Funds
About Me
Atmoterra is an employee-owned and independant company (SME) providing innovative and sustainable consulting, design and construction services in our specialist areas of earth, air quality, environment and energy.
Creative thinking is our solution to provide innovative ideas to your project, in compliance with international best practices and the latest scientific innovations.
Corporate social responsibility (CSR) includes:
✓ All our projects are CARBON NEUTRAL (carbon balance and offsets certificates are provided at the completion of each project);
✓ We revert 1% of our gross annual turnover to environmental non profit associations;
✓ Electricity in our office is 100% powered by renewables...
We provide services in the following areas of expertise:
► Odours & Air Quality: Assessment, modelling and management;
► Industrial Risk Management: management plans, occupational H&S;
► Environmental and Social Impact Assessment: for population and ecosystems;
► Environmental Compliance: audits and compliance assistance;
► Sustainable Management of Contaminated Land: from site assessment to remediation;
► Waste Management: design and operational services;
► Climate Change Mitigation and Adaptation: from prevention to post-crisis recovery;
► Innovation, Research & Development: new solutions to face emerging issues.
We have a large range of technical skills which allows us to deliver any type of environmental project, with the support of other experts when required. We are known for ourcustomer-focused solutions, attention to detail and safety, highly skilled staff, and rapid response capabilities.
From our headquarters in France, we are able to be mobilized anywhere in the world at short notice.
We have a network of other SME, consultants, citizen groups and cities to propose if you want to test specific measures or innovations.
Please visit our website or contact us to know more.
✆ +33 9 84 16 27 84
✉ contact [at] atmoterra.com
http://www.atmoterra.com
Keywords and matching areas:
Ideas in Progress
Agriculture
Low-Carbon Technology
Eco-Innovation
Environment
Waste Management
Smart Cities
Earth Sciences
Civil Engineering
Climate Sciences
Research
Interested to join a partnership, particularly providing expertise and innovation in Air quality Management and Climate vulnerability assessment and mitigation.
Nantes, France
4 years ago