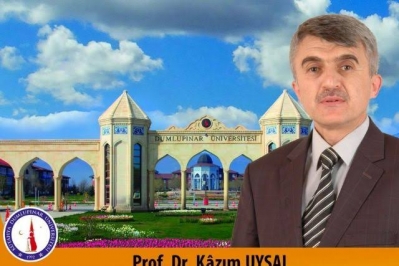 About Me
>>> Not yet added!
Keywords and matching areas:
Ideas in Progress
Education and Training
Digital Culture
Video Production
As Kütahya Dumlupınar University we are getting prepared to apply for "Partnerships for Digital Education Readiness in the field of Higher Education (KA226-HED)". The aim in the project is to reinforce cultural integration and to contribute online learning. The detailed information will be supplied to those who are interested. The partner should be an educational institution (universities are pre ...
Kütahya, Turkey
3 months ago
Entrepreneurship and SMEs
Social Innovation
Asylum, Migration and Integration Fund (AMIF)
Tourism
Education and Training
Arts Education
Culture and Development
Academic Writing
English
Migrants and Refugees
Hello, I would like to express that we are ready for any kind of project in a collaboration. As Kütahya Dumlupınar University, we have a great number of experiences in mobility programs and project managements, and so,  we would like to take part in your project either as an active partner or end ; You can access our project brochure in the attachment If you have a project and looki ...
Kütahya, Turkey
9 months ago