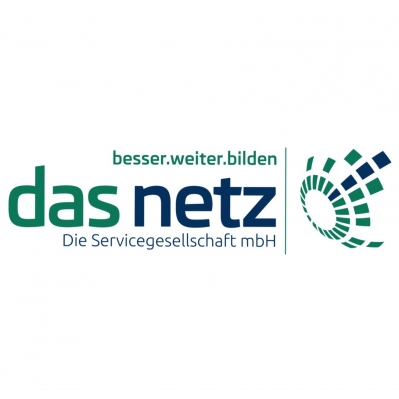 Das Netz-Die Servicegesellschaft mbH
Looking for Partnership
Looking for Extra EU Funds
About Me
The company Das Netz – Die Servicegesellschaft mbH is a start-up company in the sector of adult education and counselling for different target groups. We offer services on topics as follows:
Career Counselling:
Empowerment of long-time unemployed persons to (re-)integrate into the job market
Aptitude Assessment and Career guidance for school leavers and graduates
Career planning for university dropouts
Application coaching
Counselling for Start-ups
Personal Coaching:
Time and stress management strategies
Motivational strategies
Compatibility of family and career
Finding strategies for managing personal problems
Promotion of physical and mental health
Adult education:
Obtaining a school-leaving qualification
Obtaining a professional qualification
Language courses for immigrants
Retraining courses
Continued Professional Development:
Courses in all fields of business needs ranging from soft skills over health and social care, digitalization to IT and media
International and EU-Projects:
Developing a curriculum for graduates from a pedagogical university in Hanoi, Vietnam to enable them to work in Germany in their field of profession
Establishing an exchange program with Vietnam for VET-students from a range of professions
Working on KA2 Projects (see below)
Target groups:
We work with adults from 18 to 60, some with migrational background, quite a lot of them with at least two years of being unemployed, with VET-students, graduates, sometimes whole families.
Das Netz – Die Servicegesellschaft mbH is certified by the German Federal Employment Agency, so that all our courses and coachings can be funded up to 100%. Currently we are working with the local job agencies to help combat the shortage of skilled workers by activating the hidden reserves among the unemployed and/or unskilled and by providing immigrants with sufficient German language skills to enable them to integrate into the job market.
Our courses in CPD and adult education are run as e-learning courses in virtual classrooms.
Since 2015, the majority of our staff has been involved in a variety of "Mobilities" at our former employer WBS TRAINING AG, playing active and ;
Don't hesitate to contact us: Sandra Biewald, sandra . biewald @ dasnetz - bildung . de +4934527976751
Keywords and matching areas: