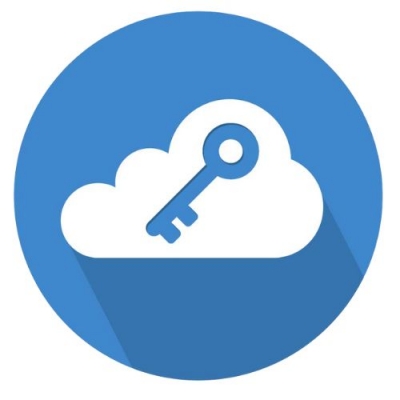 Cloudkeys P.C.
Looking for Extra EU Funds
About Me
Cloudkeys provides hospitality services to leisure, business, and medical travelers. The company's B2B unit provides full property management for real estate investors, developers and investment consortia, and hotel management services.
Technology and digital marketing are at the heart of our business, as well as revenue management for hotels and vacation rentals. Cloudkeys is developing two tourism projects, one in the guest experience and upselling/cross-selling field and one other using machine learning in the medical travel field.
Accommodation development is another area we focus our services on, including the implementation of sustainability technology for energy and natural resource conservation. All our managed properties include features that reduce energy and resource consumption, and our traveler concierge services actively promote sustainable tourism, making recommendations for locally sourced products and services that reduce our guests' carbon footprint.
Keywords and matching areas: