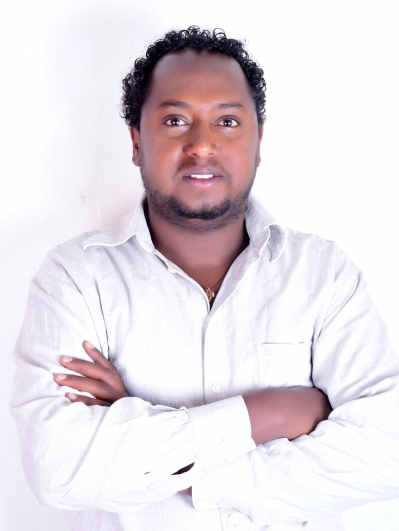 Begashaw Meberate
Looking for Partnership
Looking for Extra EU Funds
About Me
I am Begashaw meberate, social entrepreneur, founder of Begashaw Threshing Enterprise. I am committed with support small holder farmers in Ethiopia with providing rental threshing service. I need to leverage my business and replace the traditional Threshing system that takes farmers more time, energy and costs.
Keywords and matching areas:
Ideas in Progress
Accelerators
Enterprise and Industry
I need to establish drone company for agriculture to crop monitoring and disease control.
Addis Ababa, Ethiopia
1 year ago