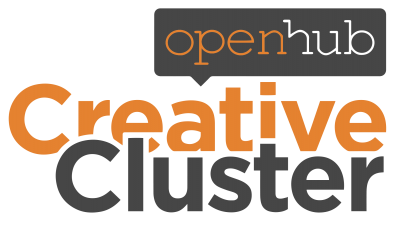 Badea Viorica
Looking for Partnership
Looking for Consultant
Looking for Extra EU Funds
About Me
I am the Managing Partner of an ITC group of companies located in Galati and Bucharest, Romania. Our core expertise is in the field of software development, web solutions, IoT applications, hosting provider, blockchain solutions.
In the last 5 years we coordonated and implemented national and european projects promoting innovations in different technological mediums, internet, mobile, ecommerce, digital marketing, IoT, which will further help stakeholders to further develop their business needs.
By funding a Creative Industry Cluster (Open Hub) in the South East Region of Romania, we aim to build our community through know-how transfer between companies and business support organisations in the Euro-Mediterranean area (startups, small and medium-sized enterprises, industrial groups, unviersities, private equities and business angels, clusters, consortiums).
Keywords and matching areas:
Ideas in Progress
Electronics and Microelectronics
IT Applications
Innovation & Research
Mobile technology
HTML
Open Source
Marketing
Internet of Things (IoT)
Blockchain
We are looking for international partners to develop our ITC projects and to offer our expertise in ITC business development. Our ideas concern areas like IoT platform and product development, blockchain service for insurance sector, intelligent business applications.
Galati, Romania
2 years ago