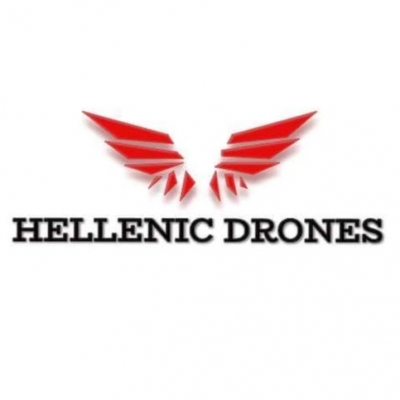 Artemis Agraia Symvouleutiki s.a
Looking for Partnership
Looking for Extra EU Funds
About Me
As Hellenic Drones is an innovative UAV company, it must confront the challenges of the future and on the other hand, must be ready to take action and take advantage of the opportunities, especially of new technologies.
One of the major Hellenic Drones activities is it's new investments using self-funding, and public / European programs funding for research, innovation and technological development.
Hellenic Drones having highly qualified and successful professional personnel, has developed the Research & Development Service (R &D) with the main goal the development of technology, innovation and the "consolidation of extrovert policy».
Our goal is the research growth to assist the company in :
Development of new technologies that will enable to the company to grow
Improve the services provided through new technologies
Develop and provide new services so as to benefit the public and industries
Utilization of tools and methodologies deriving from innovative methods
Reduction of the operational cost ( through automated systems)
Improvement of the research center ( expansion of the existing experimental projects)
Using Hellenic Drones results from the various research projects to expand the company's technical knowledge.
Hellenic Drones expands in the Research & Development area as it is one of the most important sectors in technological and innovative growth for the company
Keywords and matching areas: