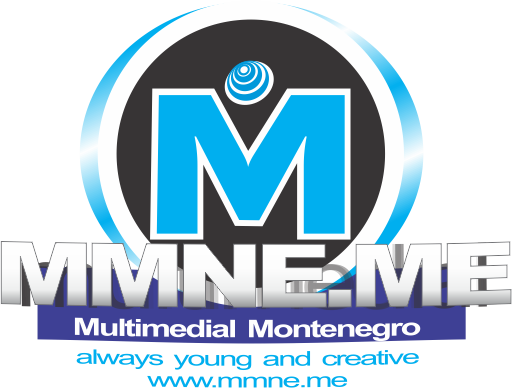 Non Profit
Looking for Partnership
Looking for Lead Partner
---
The youth business incubator will provide users with a range of free services and above all help define the youthful business ideas, developing this idea, business plan development, providing expert support and mentoring in the planning and implementation of their business that they painlessly overcome the "childhood diseases" that are burdensome for Firm 'that we are just starting operating.
All users of business incubators at this stage we provide at no our complete infrastructure facilities, computer and digital equipment as well as technical, legal and administrative ;We are planning to lease large hall where there will be more services and facilities or equipment where young entrepreneurs will be able to even better and even better conditions to realize their entrepreneurial ;The idea of ​​starting a business incubator primarily stem from the problem expressed in the north of Montenegro, "and that the outflow of young people to the central part of the country and EU member ; So we want to influence the reduction of migration of young people to keep them in Bijelo Polje, Berane and other cities in the north, to help them and to motivate them to start dormant entrepreneurial spirit in ;start-up ;We believe that the problem of the insufficient understanding of young people, understanding the new, modern creative ideas that have a trend of today are not sufficiently understood by domestic credit institutions, public authorities, or sometimes not even by members of their families.
On the other hand, after several months of research, we came to the data that young people leave the north mainly from two reasons, namely the problem of employment and low wages in the private ;Users incubators available network of partners from the public and private sector to practical introduction to the system of economy, finance, deficiencies in the market supply and demand, market opportunity, legal regulations of modern technologies of communication, promotion, marketing, ;For mentoring is offered a large number of successful companies and companies from the north.
---
Entrepreneurship and SMEs
Web-Entrepreneurship
Capacity Building
Social Innovation
Agricultural Biotechnology
IT
Youth Workers
Business Management
Web