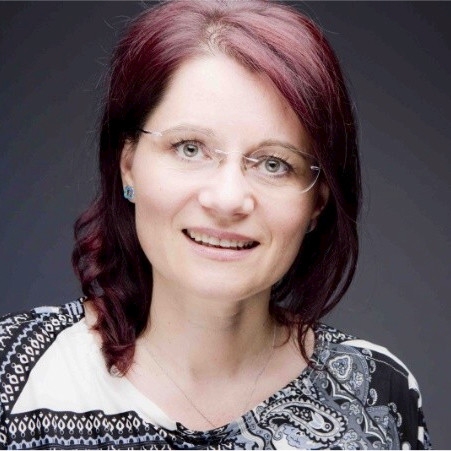 Business Support Organisation
Looking for Partnership
---
We are 5 partners developing Tech Ventures Mentorship Program to help tech startups to grow their business on the cutting-edge and stay connected with state-of-the-art technology. Our team of mentors challenge, motivate, inspire and empower young tech entrepreneurs to see their business from a different perspective making them able to grow and approach the technology from a different angle.
Our mentoring program is designed to help them succeed with structured mentoring by experienced, vetted mentors. It uses the Lean Startup process to get clarity on where you are and where you need to get to, as a startup, while addressing entrepreneur current challenges and the ones they don't know about ;
We are in search on international partners to enlarge the scope of our business incubator to increase access to investors for startups we help to grow an innovate.
---
Entrepreneurship and SMEs
Innovation
Microfinance
Start Up
Fundraising