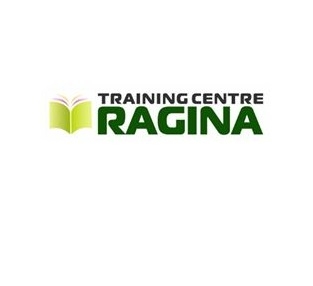 Education, Training Centre or School
Looking for Partnership
---
Dear future partners,
I am writing on behalf of Consortium for new teaching methods in primary and pre-primary education. At present, our consortium consist of five partners - two public schools, two public kindergatents and the training centre I represent. All constortium members are situated in the city of Rousse, Bulgaria.
We are searching for partners for KA1 Erasmus+ mobility project who can act as a receiving organization or can provide such organizations
The scope of our project proposal is to find and apply new teching methods in primary and pre-primary education connected with:
Application of digital competences in the classrooms for a better, more accessible and attractive education methods;
Аapplication of virtual realities in the education of young children;
Game-based methods for teaching and learning;
Training for trainers (andragogy) of children and young students
Development of creative thinking for children
Development of the emotional intelligence of children
Health education and education at pre-school and primary school age
Development of skills to resolve conflicts and overcome aggression
Development of presentation skills for teachers working with children from primary and pre-school age.
Our project propal will include both VET-STA and VET-TAA type of mobility. For the VET-STA mobility, we are searching for partners who can provide courses in the abovementioned topics and accomodation services. As for the VET-TAA mobility, we are searching for organizations which can receive our teachers for a certain period of ;

We are open for a partnership from any applicable country, but we are especially interested in partners from Finland or ;

Thank you for your kind collaboration!
---
Education and Training
Erasmus+
Cross-border cooperation
Transnational cooperation
English
Bulgarian