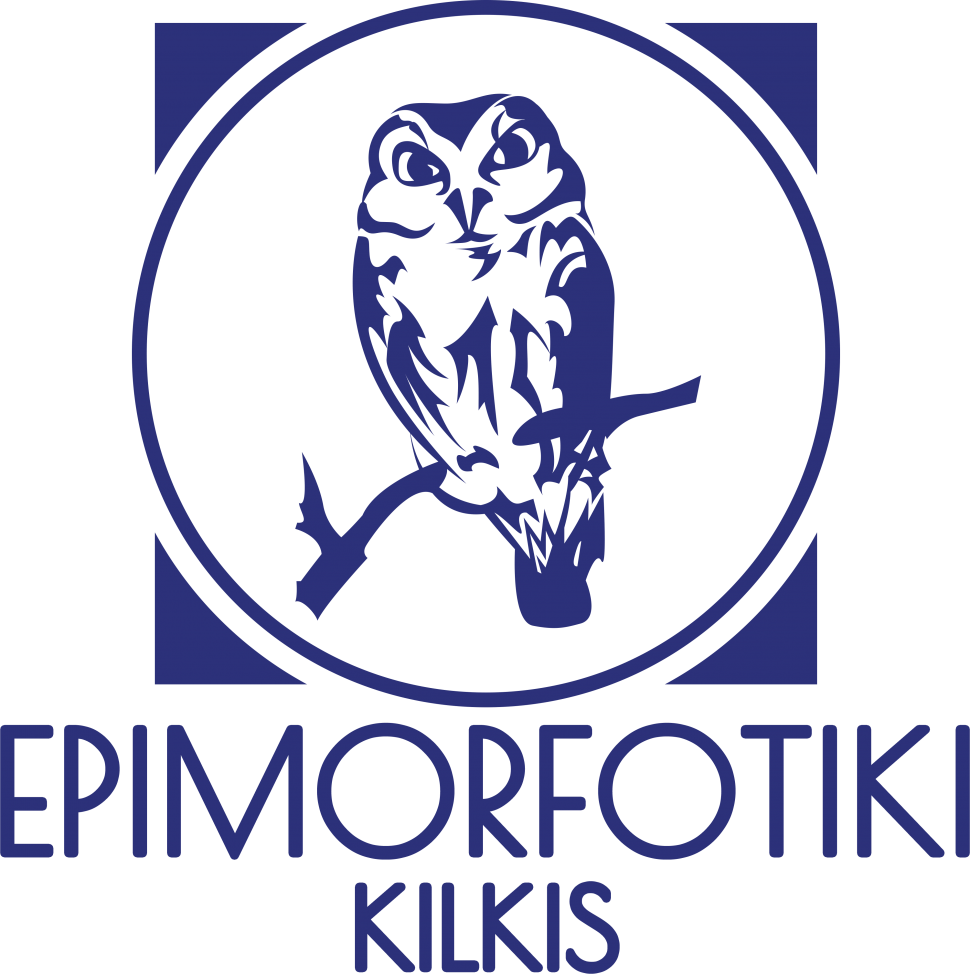 Education, Training Centre or School
Looking for Partnership
---
Apply for a Grant in the upcoming Erasmus plus Call for Proposals 2019 and participate in one of the training courses delivered by Epimorfotiki Kilkis.
Courses are addressed to teachers of primary and secondary education, teachers of special education, trainers of adults, school principals & administration staff, etc.
Each training course has a duration of 1 week. Venue of the courses is Thessaloniki (Greece). The course titles are:
STEAM Capacity Building
Quality teaching for students with attention deficit & hyperactivity disorder (ADHD)
HAACP Training – Food Safety
Motivated students need innovative teachers (MoST IT)
Technological Empowerment for Teachers-Trainers (Mobile Tech)
Select from the following list the training session that better fits to your schedule:
25 Aug - 31 Aug 2019
15 Sep - 21 Sep 2019
06 Oct - 12 Oct 2019
08 Mar - 14 Mar 2020
29 Mar - 04 Apr 2020
10 May - 16 May 2020
Register to the course by filling in the e-form ().
Epimorfotiki Kilkis will support you to apply in the next Call for Proposals 2019 of Erasmus plus Programme in your country.
Contact us for more information at
---
Social Affaires and Inclusion
Child Care
Education and Training
Erasmus+
Lifelong Learning