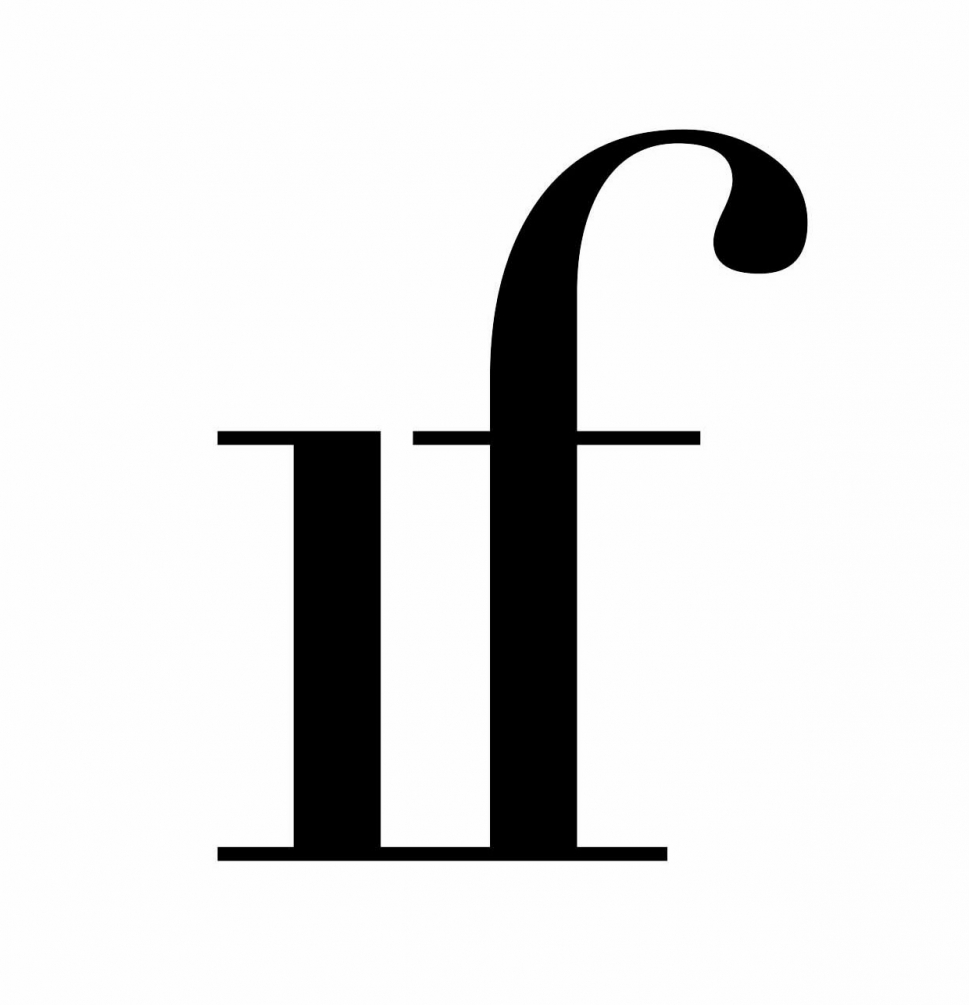 SMEs
Looking for Partnership
---
For years now a considerable number of college and university students have been taking performance-enhancing drugs in order to follow their often overloaded schedule and if possible to excel within a competitive academic environment. This, not so ideal situation, although relatively unknown outside our universities, is actually pretty common knowledge, particularly among actual students. This knowledge has been a staple of the idea of modern academic life for decades now, but just like the rest of the world, the phenomenon seems to take a more complex and unknown course due to the obscure possibilities of the Internet. Although students have always used performance-enhancers or as they are most commonly known ''smart drugs'', it's only recent that this number has started to accelerate at a worrying rate.
All these anecdotal but yet widely known evidence among young students are frequently seen as a huge advantage over the ones not partaking in any of these performance-enhancers. And so it becomes quite apparent as to why more and more students are willing to risk being involved in an illegal activity as well as their own health in the process of obtaining and consuming some of these smart drugs.
Although performance-enhancing drugs has been a fascinating subject of debate for a few years now it has only been recently that are they started gaining traction on darknet markets.
Our planned activities of Research & Analysis will exploit an interdisciplinary methodological research & analysis of data drawn from open forums whilst assessing the gravity of the phenomenon within the participating countries.
WE SEEK TO INVOLVE INTO OUR EXISTING CONSORTIUM, ORGANIZATIONS (NGO'S, NON PROFITS) AND UNIVERSITIES THAT HAVE A PROVEN AND LONG EXPERIENCE IN DEALING WITH ISSUES OF DRUGS ABUSE AND ADDICTIONS.
WE WILL ONLY INVOLVE ORGANISATIONS WITH THE ABOVE PROFILE AND ONES THAT HAVE THE ABILITY TO OBTAIN A LETTER OF SUPPORT FROM THE POLICE AUTHORITIES OF THEIR COUNTRIES AND IF POSSIBLE FROM THE CUSTOMS AUTHORITIES.
If you don't fulfill the above criteria please do not contact us, as this will be merely time consuming for our staff developing the project.
---
Justice Programme
Human Rights