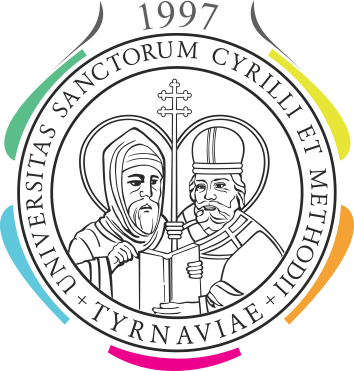 University of Ss. Cyril and Methodius in Trnava
University
Looking for Partnership
---
Download File
The University of Ss. Cyril and Methodius would like to invite experienced researchers (with PhD. or at least 4 years of research experience) to consider the University as a host institution under the framework of the MSCA IF 2020 call.
The MSCA IF call is a call for proposals of individual researchers who would like to boost their research carreer by absolving a research internship at a foreign institution. The project has to be prepared in liaison with a host institution and a mentor that will guide the researcher in their work and training. The call is suitable for young researchers (min. PhD.) or experienced researchers (no upper age limit) who would like to restart their research carreer or explore new disciplines.
More information about the MSCA IF call (deadline september 2020) is available in the attached presentation, and upon inquiry.
---
Innovation & Research
Horizon Europe