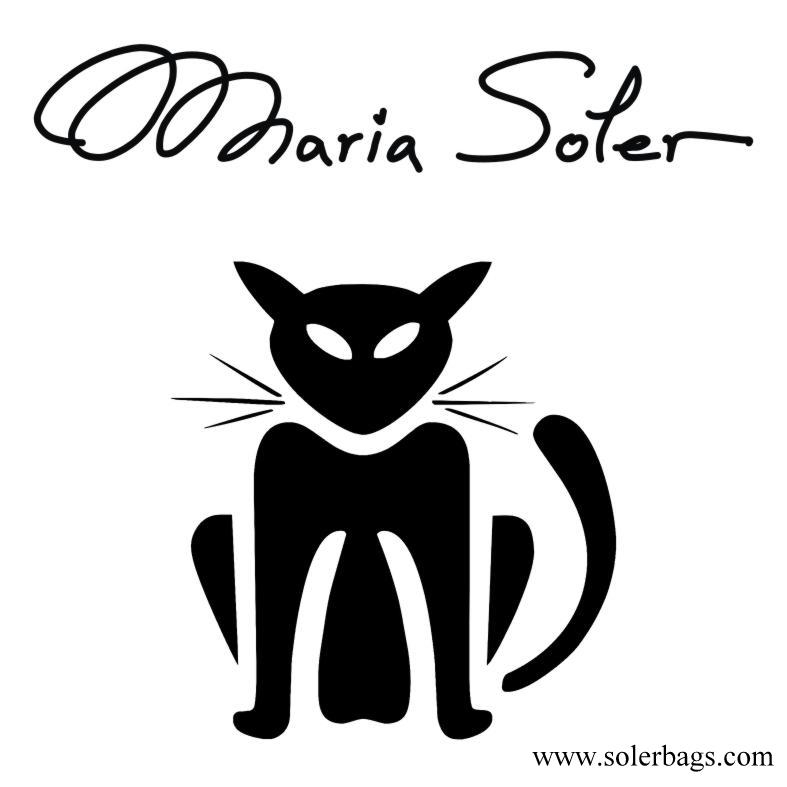 Maria Soler - Managing Director
SMEs
Looking for Partnership
Looking for Lead Partner
Looking for Consultant
---
I am looking for a EU Consortium in which I can bring my knowlege and expertise in the textile innovation and MADE IN SPAIN production.
My company-factory is located in Alicante,Spain.
We protec the design and MADE IN SPAIN Production.
Solerbags is good at product development, innovative textiles and MADE IN SPAIN produccion.
---
COSME
Creative Europe
European Regional Development Fund (ERDF)
European social fund (ESF)
FIWARE Accelerators Programme
Horizon Europe
INTERACT
European Union
INTERREG
Urban Innovative Actions