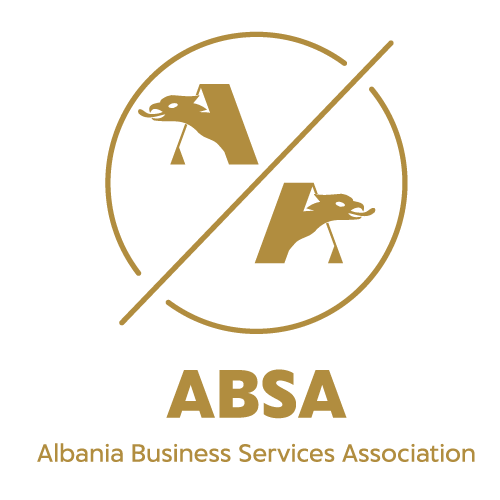 Albanian Business Services Association
Non Profit
Looking for Partnership
Looking for Consultant
---
The main services ABSA offers to its members are:
1. Advocacy and lobbying to represent their interests to the Albanian government;
2. Information on markets and business trends in the BPO sector, and B2B event facilitation;
3. Consulting Services to start new companies.
ABSA is undergoing the process of becoming a partner organization of the Association of Business Service Leaders (ABSL), an international organization operating in the BPO sector. ABSA will be an Albanian representation of an international organization, correspondingly adding the country to a wider map in the market.
---
Accelerators
Enterprise and Industry
Human Resources
Social Innovation
International Cooperation
Youth Workers
Creative Europe
EU Strategy Adriatic-Ionian Region
Interregional cooperation
Euro-Mediterranean Relations