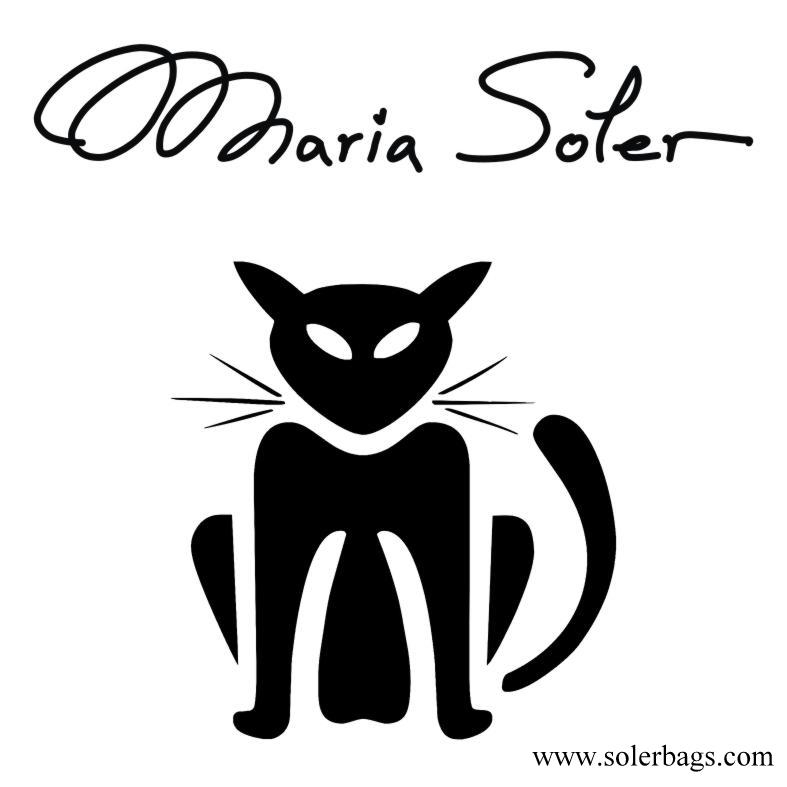 Maria Soler - Managing Director
SMEs
Looking for Partnership
Looking for Lead Partner
Looking for Consultant
---
Dear Sir/Madam
My name is Maria Soler and I am designer and co-owner of SolerBags company, a family Spanish company founded in 1880 specializes in designing manufacturing and exporting bags accesories and convers in different fields; such as
1).- FASHION ,(we have our own ecological brand of accesories in the market, MARIA SOLER, Shops with SOUL)
2).-Miltary-defense (we design and develop sopecial water prove rug-bags for international procurement.
3).-Aerospace-automotive; we design,develop and manufacture ergonomic leather seat for helicopter. Also cover for helicopter´s wing for civil aviation.
4).- We design and manufacture covers for robotica and other small technologies like tablets, phones, etc.
5).- We protect and stand up the MADE IN SPAIN design and manufacturing.
We have a great expertice in product development and MADE IN SPAIN production int he field of textile materials.
We deal with any type of textile material existing in market . We work with the latest technologies for textiles treatment in market. We have our own laboratory.
Kind regards from Spain.
MARIA SOLER
(Creative director)
;
---
Technology Transfer
Aeronautics Industries
Creative Industries
COSME
Creative Europe
FIWARE Accelerators Programme
INTERACT
Civil Engineering
Research
European Union