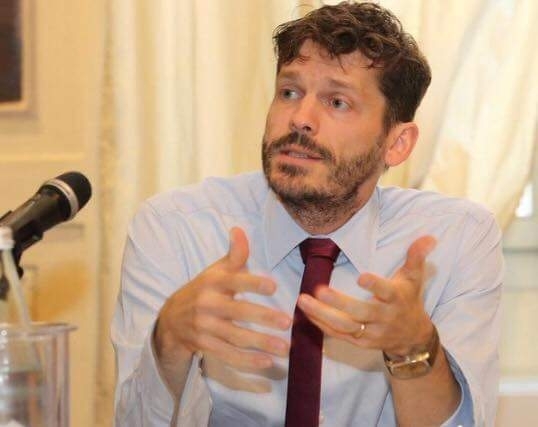 Freelance
Looking for Partnership
---
I'm building a partnership of organizations dealing with rehabilitation. I am seeking a partner to complete it.
for now the partnership is made by an organization that takes care of people with cancer, an organization working with disabled patients and an association that works with patients suffering from mental illness.
if interested, please contact me.
regards
filippo battini
---
Social Affaires and Inclusion
Alternative Therapies
Health Care
International Cooperation
Adult Learning
Social and Welfare