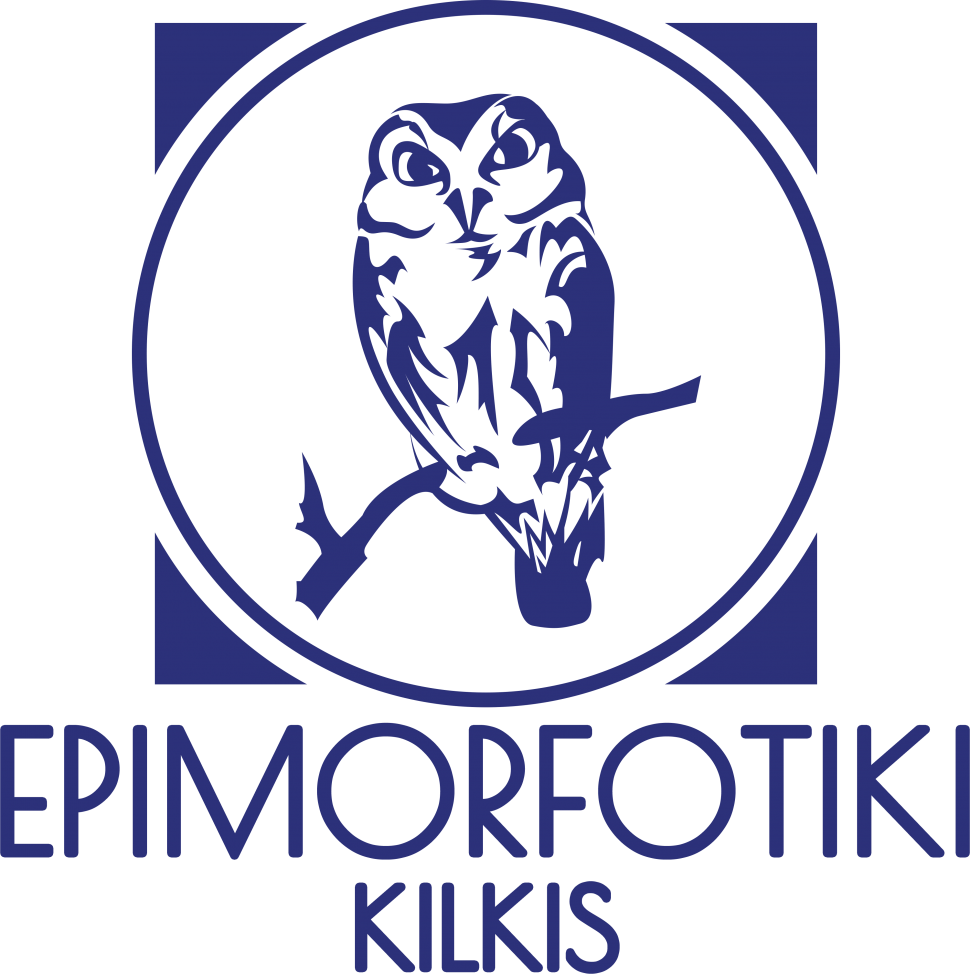 Education, Training Centre or School
Looking for Partnership
---
Download File
Dear Madam/Sir,
I'm contacting you in order to propose a collaboration with your institution in the frame of Erasmus+ KA1 Mobility Call 2020.
Municipality of Kilkis (Greece) is planning to submit a project proposal under Erasmus+ KA1 Mobility Call 2020, with the aim to organize a group of executives from 4 different Municipalities from Greece to visit a Municipality abroad, in order to develop skills and acquire experiences concerning the organization of a modern Municipality, the services it offers to the citizens, the quality assurance for these services, etc.
In the attached there are some more information about the project we have in mind.
We are looking for partners ( a Municipality, or an intermediary body, a vocational center, a consultants' body, an EU projects expert, etc) to host this group of executives and organize a one (1) week programme of visits and some lectures in specific departments of a Municipality (or a group of Municipalities).
Partners preferably from Italy, Spain, Portugal, Belgium, Netherlands, Germany, Sweden, Finland, Austria, Slovenia.
Best regards
Periklis Kosmidis
EPIMORFOTIKI KILKIS SM llc
---
Human Resources
Sustainable Development
Education and Training
Adult Learning
Erasmus+
Lifelong Learning