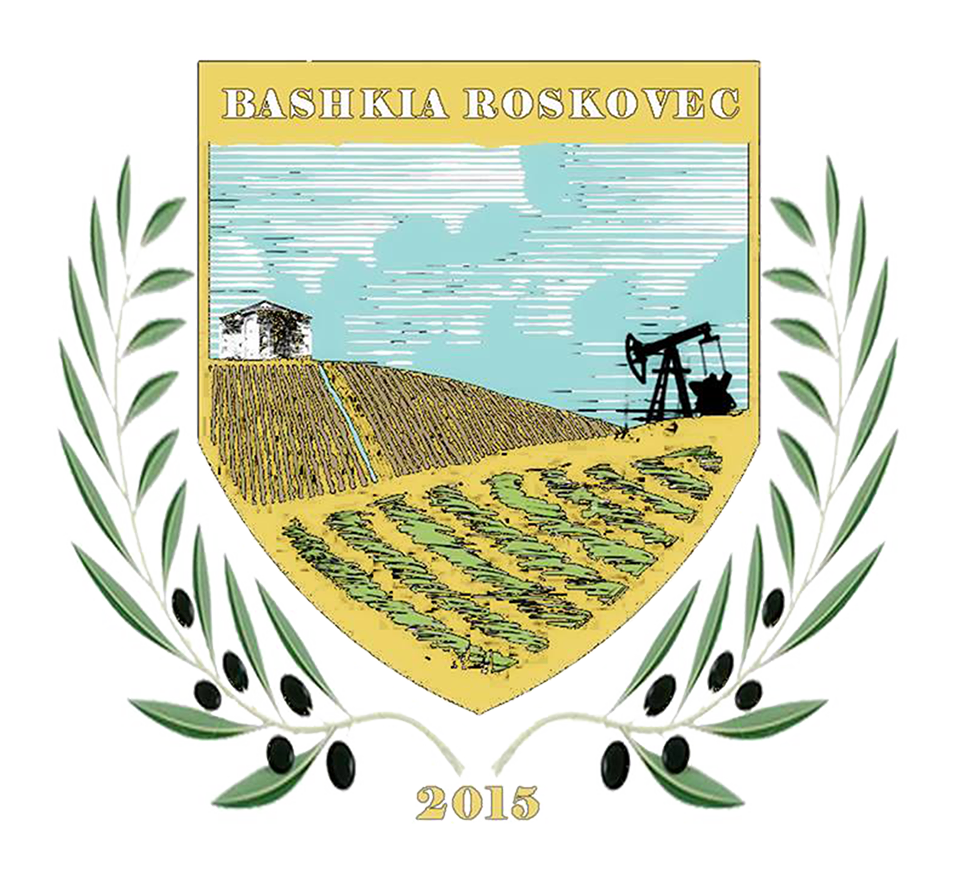 Public Authority
Looking for Partnership
Looking for Lead Partner
---
Our main fields of interest would be about the topic "Encouraging intercultural dialogue for a mutual and peaceful communication and coexistence".
Main purpose is the preservation of cultural and natural values, to promote intercultural dialogue between EU countries, for a mutually beneficial communication and peaceful union.
This project will be a cooperation between 4 partner countries (Italy, Spain, Montenegro and Roskovec, Albania) and provides for all likely equal partners for communication, respect and transparency.
This project aims at mutual recognition and cultural exchange, which, while respecting the cultural heritage and traditions of different European participating countries, will foster mutual recognition and learning of the national languages ​​of these countries.
Collaboration will be based on the exchange of information on historical and cultural heritage and different regions and countries by means of experience in the field of preservation of values ​​and cultural and natural heritage, the promotion of sustainable tourism and the involvement of citizens in the preservation and attribution of these values.
The realization of this project, through the recognition of the cultures and traditions of other European countries and the creation of friendly ties, will help to overcome the obstacles of communication between the various countries.
---
Sustainable Tourism
Tourism
Cultural heritage
Europe for Citizens