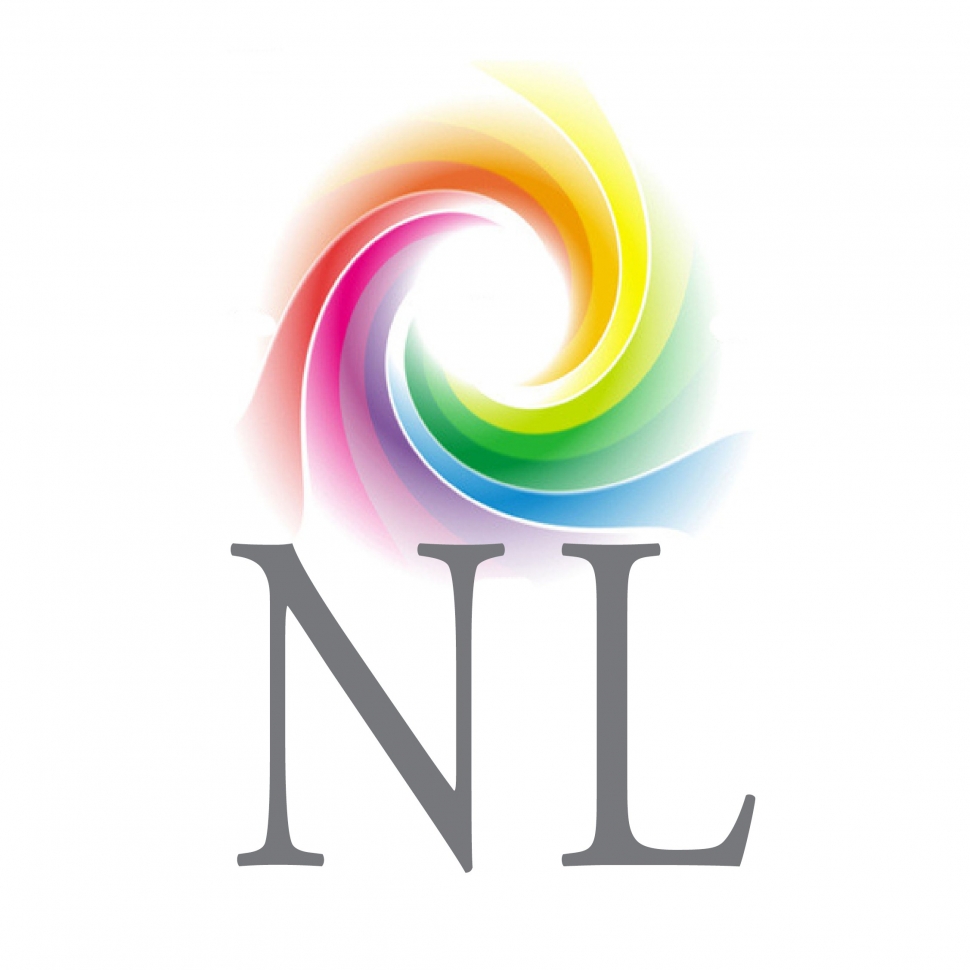 Non Profit
Looking for Partnership
Looking for Lead Partner
---
If for the next KA2 Erasmus + deadlines or other EU Programs you are looking for partners in Italy and Portugal with expertise on Theatre and other performing arts do not hesitate to contact us.
We are also a VET provider and have a wide experience in EU projects.
Actually our Association is managing KA1 and KA2 Erasmus+ projects in Italy and Portugal.
---
Social Affaires and Inclusion
Adult Learning
Erasmus+
Youth Workers
Culture and Development
Performing Arts
Theatre
Creative Europe