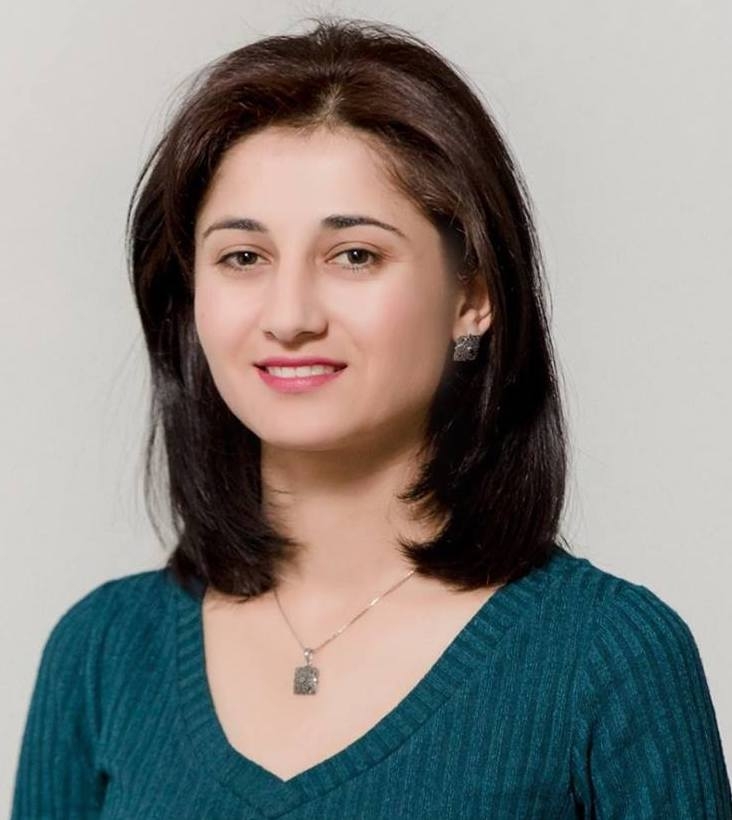 Non Profit
Looking for Partnership
Looking for Lead Partner
Looking for Consultant
---
I always wish to know how to cook different nationalities food, and that's why I want to organize this project in Armenia.
Cuisine Exchange
I want to implement eco-camp in Ltsen eco-village in Syunik region. 30 youth from different countries will interduce their culture, their national foods and we want this project to be the type of project of solving problems through the culture and food. Every day they will interduce one of the countries and the culture of that country: cuisine, songs, dances, poetry, etc. One of the results of the project will be the handbook of recipients of different nationalities. The participants will be trained how to open social entrepreneurship in their countries and they can use the ready recipients of different national foods in their international cafe-restaurant.
The camp will teach the participants how to be eco-friendly with nature, how to protect the environment and how to get energy efficiency in life and how to be a social entrepreneur.
I'm looking for partners from EU countries for this project, who can help us to apply for EU funds, as Armenia is not an EU country and we can't directly apply for EU funding calls.
---
Energy Efficiency
Environmental protection
Education and Training
Erasmus+
Youth Exchanges
Youth Workers
Cultural heritage